Dubrovnik, Croatia's most famous travel destination, is also a cultural destination rich in art galleries many of which display the works of up-and-coming, as well as established, local artists. Aside from numerous monuments of interest, Dubrovnik also offers a series of cultural events and festivals.
Explore the magical city of Dubrovnik, including art galleries with some of our best selling private sightseeing tours. Enjoy breathtaking panoramic view on the "Pearl of the Adriatic", Island Lokrum and the sea. Drift away through centuries of history, culture and tradition, accompanied by our knowledgeable guide.
Guided sightseeing tours and shore excursions for small, medium sized groups and individuals with private guide
Value for Money, customised to suit your style
Hand-picked tours & sightseeing experiences
Excursions to fit your arrival and departure times
Especially suited for cruise line passengers visiting Dubrovnik.
---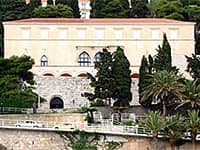 Modern Art Gallery Dubrovnik
Just a short stroll away from the Old Town Dubrovnik, located in the former Banac Mansion this gallery features four floors and nine rooms of exhibition space, with a permanent collection that includes many works by Cavtat-born Vlaho Bukovac, alongside challenging contemporary shows.
---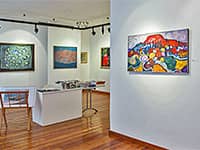 Dulčić, Masle, Pulitika Gallery
This gallery is named after renowned modern artists, including important figures from the last two centuries. The two-storey gallery owns more than 2,200 pieces but only a fraction are on show.
---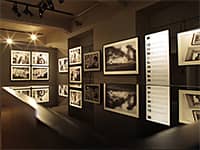 War Photo Limited
An unconventional addition to Dubrovnik's art scene, the War Photo Limited exhibition is located in the historical center of the city. The gallery presents the works of the world's best-known photo journalists, representing their perspective on modern-day war and conflict photography.
---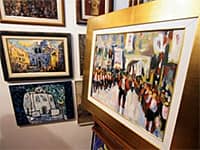 Artur Gallery
Situated near Dubrovnik's main street, Stradun, this cozy gallery puts on regular exhibitions by local artists, as well as art workshops. Authentic souvenirs, jewellery and albums related to Dubrovnik are available at the gift shop inside the gallery.
Lučarica 1, 20000, Dubrovnik, Croatia
---
---
Last update: 19.2.2023